Famous Actors That Switched Careers
By Toby Tunwase October 16, 2021
---
Even though acting and the entertainment business are generally considered exciting career paths, we have seen a couple of actors who have moved away to entirely different and regular careers. The following is a list of a few of them and what they proceeded to do.
Kal Penn
Kal Penn made an interesting choice by leaving the acting scene to work for the government. Kal is famous for his role in the comedy Harold & Kumar Go to White Castle. However, in 2009 he landed a job in the White House and switched careers. He served as the Associate Director Office of Public Engagement in the Obama Administration.
Peter Ostrum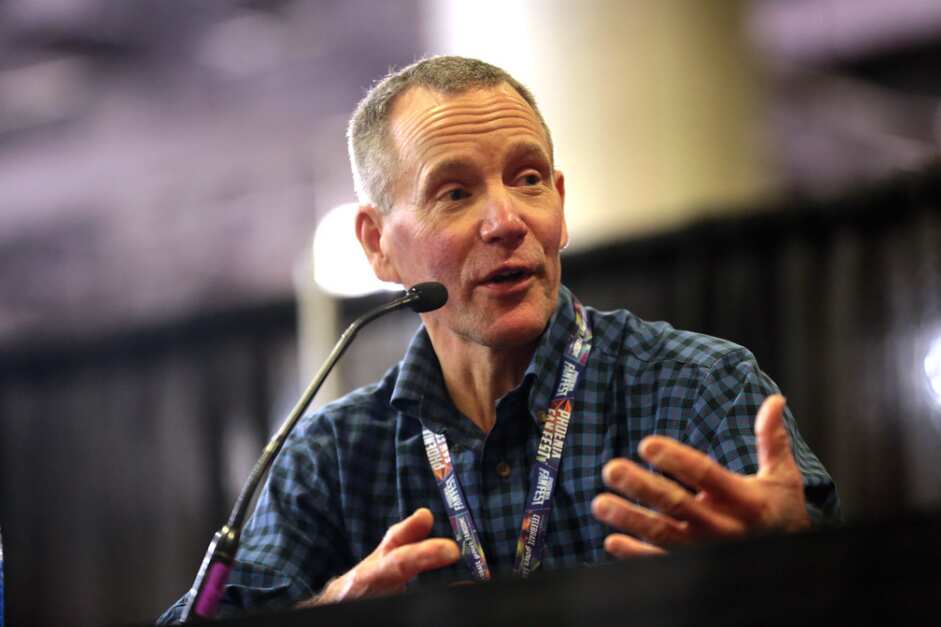 Peter Ostrum is famous for his role in the 1971 classic – Charlie and the Chocolate Factory, where he played the lead role of Charlie Bucket. However, after the movie, he decided to leave the show business and found a calling in working with animals. He proceeded to get a doctorate in veterinary medicine and now practices at a veterinary clinic in New York.
Michael Schoeffling
He is well renowned for his role in Sixteen Candles – a comedy from the eighties. Shortly after this, however, he decided to quit acting and focus on his kids. He completely disappeared from public appearances and went into woodworking. IMDB reports that he opened his woodworking shop in the nineties in rural Pennsylvania. 
Audrey Hepburn
Audrey was nominated for three Oscar awards before she retired from acting and picked up a role as a UNICEF Ambassador. She did work with vulnerable children and charity awareness till she died in 1993.